Message from the Director General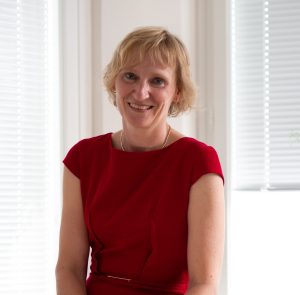 Ladies and gentlemen.
This year marks the 20th anniversary of the establishment the Czech Probation and Mediation Service. It has become highly-respected institution which holds its irreplaceable position in the Czech criminal justice. We know what our main goals are when working with offenders and victims of crime.
Alternative sanctions bring great benefits to society and the professional guidance of offenders during the execution of alternative sanctions aims to reduce recidivism, encourage positive changes in offenders´ lives, and help repair the harm caused to the victims of crime. Helping the victims of crime are one of our main priorities. The Service Centres located across the Czech Republic in eight judicial regions are the main contact points where victims of crime receive initial information on their rights and are guided to other services that they can use.
You are now browsing our new website – the birthday gift to our clients, employees and the general public who wants to learn more about our activities. We hope that this innovation will help everyone who is looking for information on our Service and cooperation, or who needs our professional help.
I wish you all good health, happiness and, for all of us, an invincible determination to further improve the criminal justice field and support the broader application of alternative sanctions and restorative programs in practice.
Andrea Matoušková