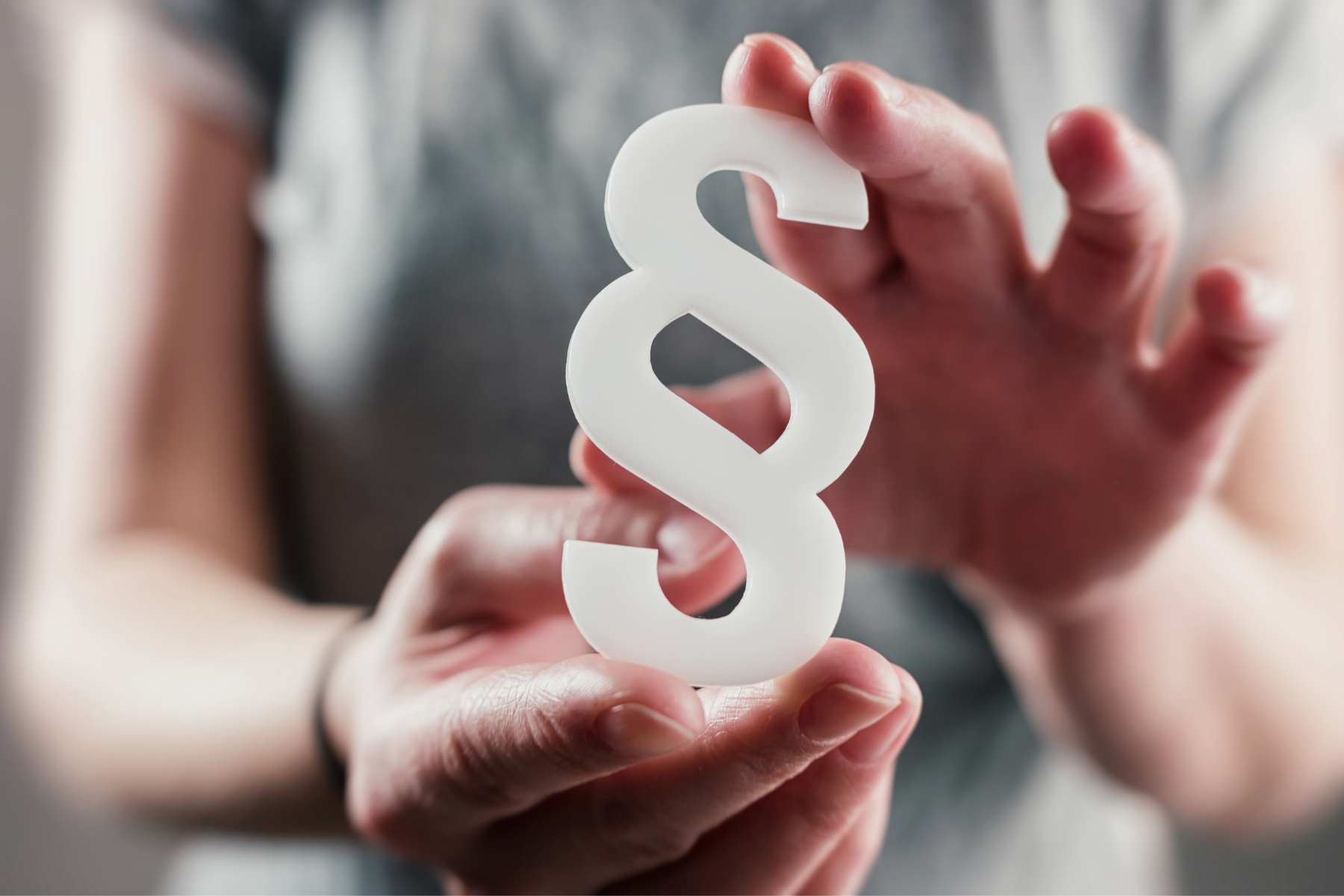 On 25th of May 2021, the Chamber of Deputies of Czech republic approved the Chamber Press 624, which contained a package of broader changes based on the Senate amendments. It concerned, among other things, Act No. 257/2000 Coll. on the Probation and Mediation Service. The amendment, which aims to bring positive changes to the practice of probation officers, came into force on January 1st 2022.
Based on the proposal initiated by the Probation and Mediation Service, the position of probation officers and their powers was adjusted. In practice, the changes will be reflected mainly in the exercise of supervision, but also in alternative punishments, such as community services or home detention. Other changes allow, for example, probation officers to enter criminal cases earlier, including cases of children under the age of 15.
As part of the approved proposal, the circle of victims of crime with the right to be a vulnerable victim will be expanded at the same time. Victims of the crimes of rape, abuse of the entrusted person and abuse of the person living in the same household will be included in the mentioned area. The status of vulnerable victim will ensure that the persons concerned are more sensitive to investigate the case and have the opportunity to have a trustee free of charge.
"Members of the Action Team for Judicial Cooperation, including experts in criminal law, experienced practitioners from the ranks of probation officers, judges and prosecutors, as well as researchers and other experts, worked on the preparation of the amendment under our leadership. Our previous practical experience, which I personally presented together with representatives of the Ministry of Justice at the meetings of the Constitutional and Legal Committee of the Chamber of Deputies, was important in enforcing the proposal. I consider the approval of the proposal to be a very good news, which confirms that our practical experience was taken into account in the preparation of the amendment and that our recommendations for changes in current practice received professional and political support, " comments Andrea Matoušková, Director of the Probation and Mediation Service.